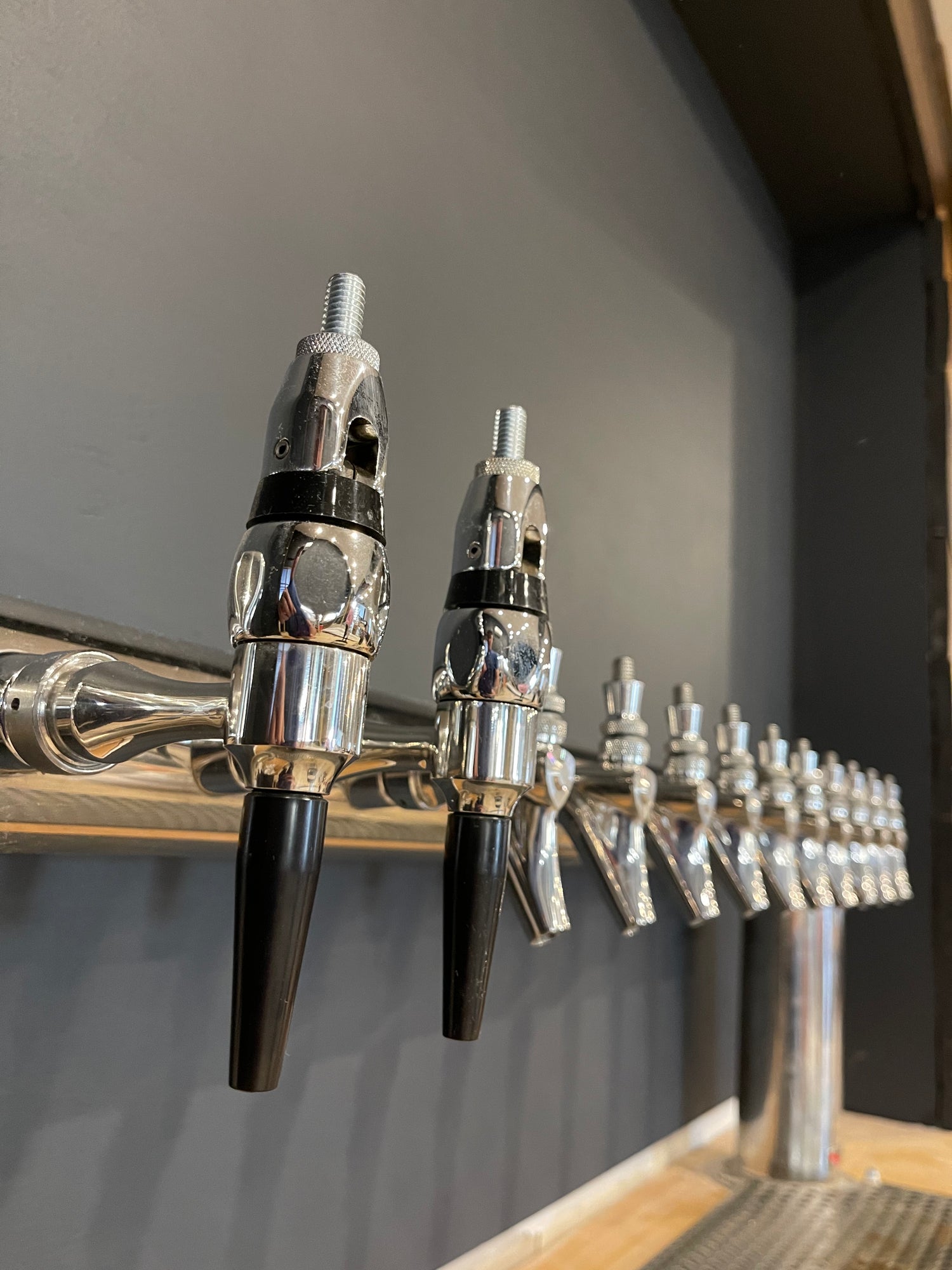 Stay updated on the construction and opening of the VIP lounge on Facebook and Instagram. Take in views of the brewing equipment while you relax in the cozy den just past the grain mill.
Enjoy beer, wine and food with your friends and family in the adults only lounge. Enjoy date night with your soulmate in this intimate setting sharing beer available only in the lounge. The premium experiences menu will be revealed around the time the lounge is ready to be enjoyed.
The VIP lounge will also be available for business meetings, birthday,
anniversary, graduation parties and special events. We can help you customize
your special occasion experience.