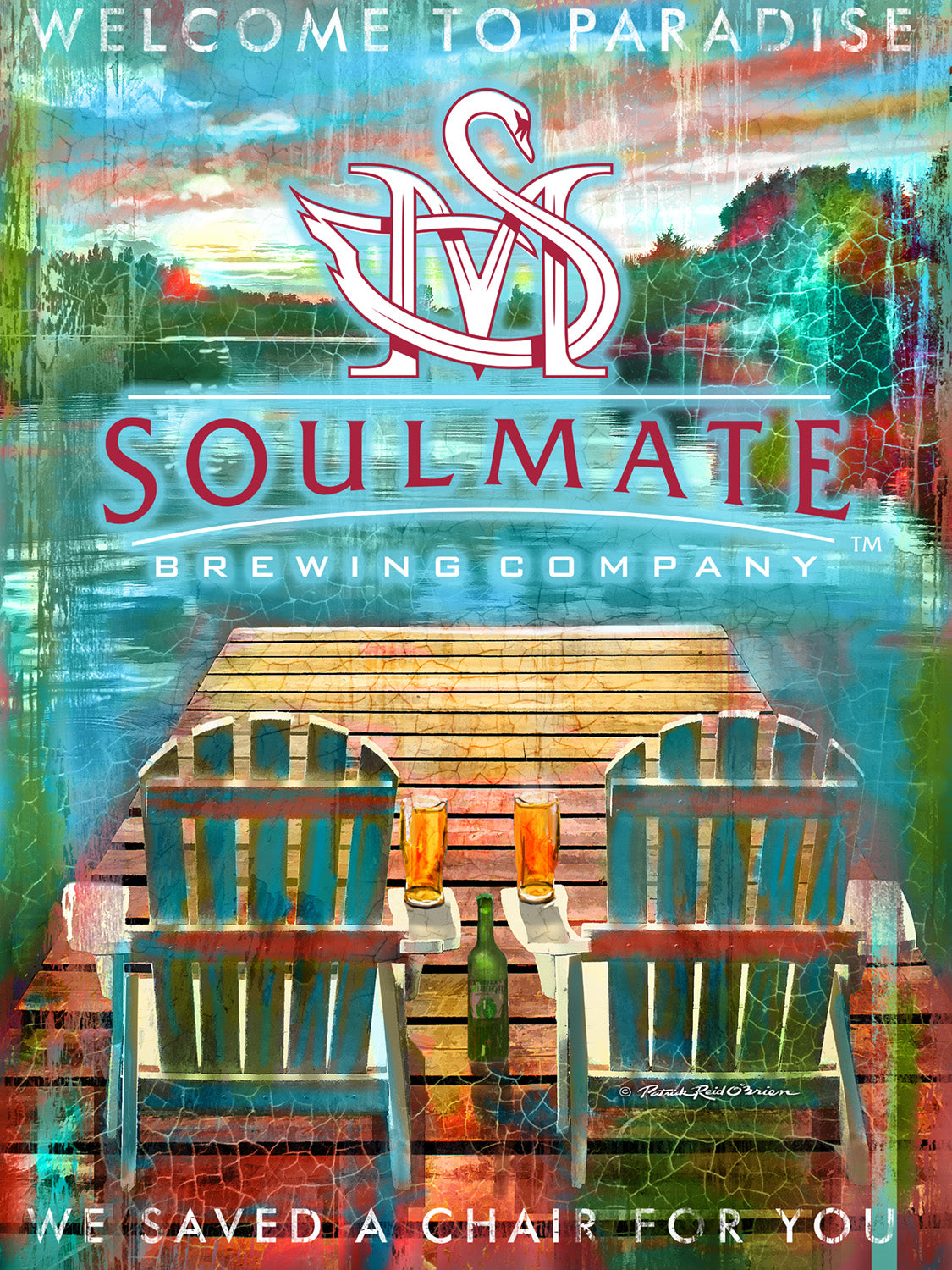 Soulmate Brewing Company. A brewery born out of passion and love for each other, travel, and beer.
Thursday-Friday 3-8pm
Saturday 12-8pm
Sunday 12-6pm
When one meets a soulmate, the world becomes amuch brighter and energetic place unlike anything felt before. It truly is transformative. This is where our story begins. In our brewery, we celebrate the diversity of our brothers and sisters from around the globe by creating a portfolio of beer as unique and diverse as we all are, for everyone to enjoy.Come visit us as friends, leave as Soulmates.