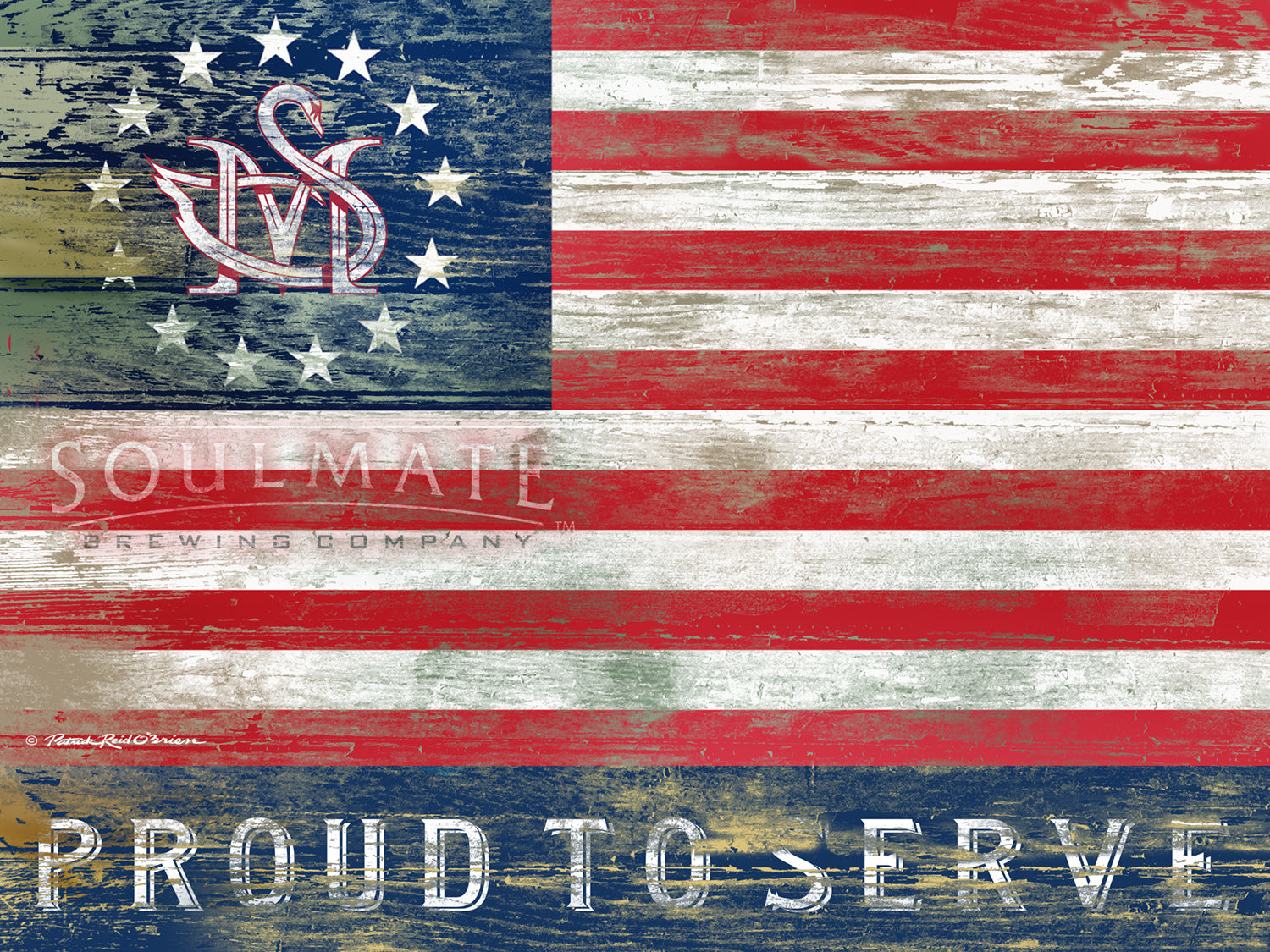 What will we be known for when our time ends?
We are here for a limited time and what we do with that time sets the stage for what people will remember us for. Of course, we want to be known for creating amazing beer and providing a place everyone loves to enjoy a cold one, but we also have two causes close to our hearts and we are grateful to all who can help support our efforts. 
Patriot Starter ™ program
In memory of Jonathan's best friend, Scott McHugh, killed in action in Iraq 2004 in what was the largest loss the Navy had seen since Vietnam, the funds raised from this program are dedicated to our military and first responders who want to start their own businesses.  
Patriot Starter is designed to help disabled service members and their families or families of fallen service members start a successful business so they can provide for their family. As entrepreneurs starting Soulmate Brewing, we know the challenges, heartaches, peaks, and valleys that happen trying to open a business. Sales of beer and merchandise specifically dedicated to the program, along with donations, will help us reach our goal of $1.5 million to open the program.  We would be grateful to accountants, bookkeepers,
business lawyers and fellow business owners who would be willing to help our
efforts with free or reduced fees for the families in our program.
If you would like to help financially, you can donate directly to Patriot Starter ™ in the following ways: 
Purchase a beer or merchandise in the program 
A check made out to Patriot Starter
Cash donation collection in the brewery
Venmo
@soulmatebrewing
Paypal
(please note
patriot stater) 
We will provide applications for families who are eligible for the program as we reach our fundraising target.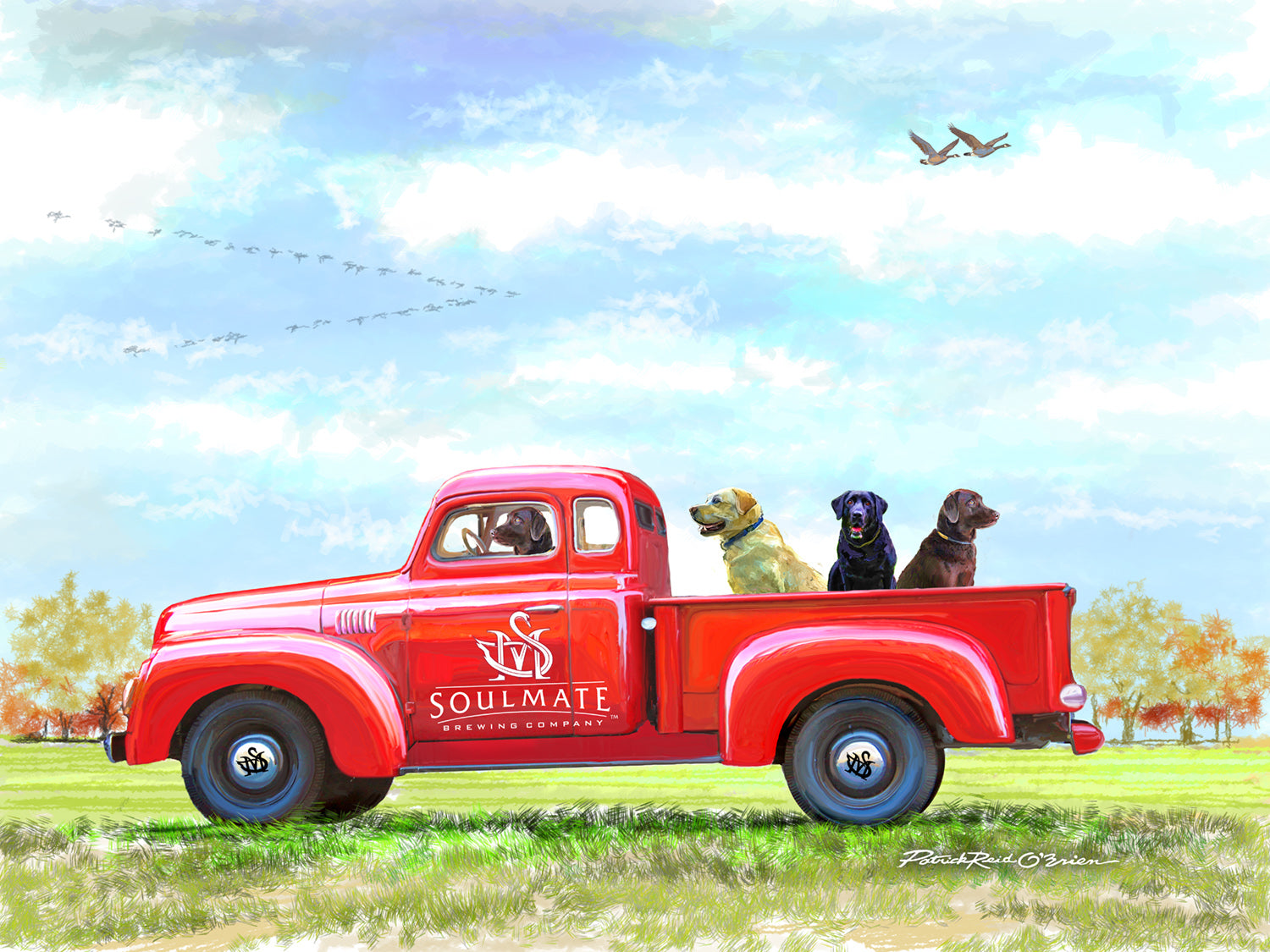 Animal rescue and adoption
Real Men Rescue ® is the brainchild of Jonathan who
tended to hundreds of rescue animals over the years and realized how expensive it was to foster animals in need.
Jonathan's mom, Fran, raised him to help those in need. She taught him to open a door for a stranger, push a shopping cart for the elderly and yes, help walk that same senior citizen across the street. Real men help those in need, human or animal.
Your purchase of a Real Men Rescue beer, merch or a donation helps provide funding for food, medications, toys, towels and transport for the animals in foster care. 
If you are a rescue who would like to partner with us, please email info@soulmatebrewing.com. We are happy to set a time to speak with you.