Jonathan & Carol Mogor
Soulmates and Founders of Soulmate Brewing Company
(We are not a huge fan of titles but for formalites we are also CEO, Pres and VP of the company)
Like so many people, Carol and I met after previous long-term relationships ended. On our first date, we knew immediately that we were soulmates who had been dancing around the universe separately until the stars aligned and brought us together. We have enjoyed finding off the beaten path breweries all over and thoroughly enjoy meeting people who love to do
the same. What we appreciate the most about our visits to breweries near and far is that everyone is always happy and having a great time. This inspired us to create Soulmate Brewery, a place where people come as friends and leave as soulmates, just like we did.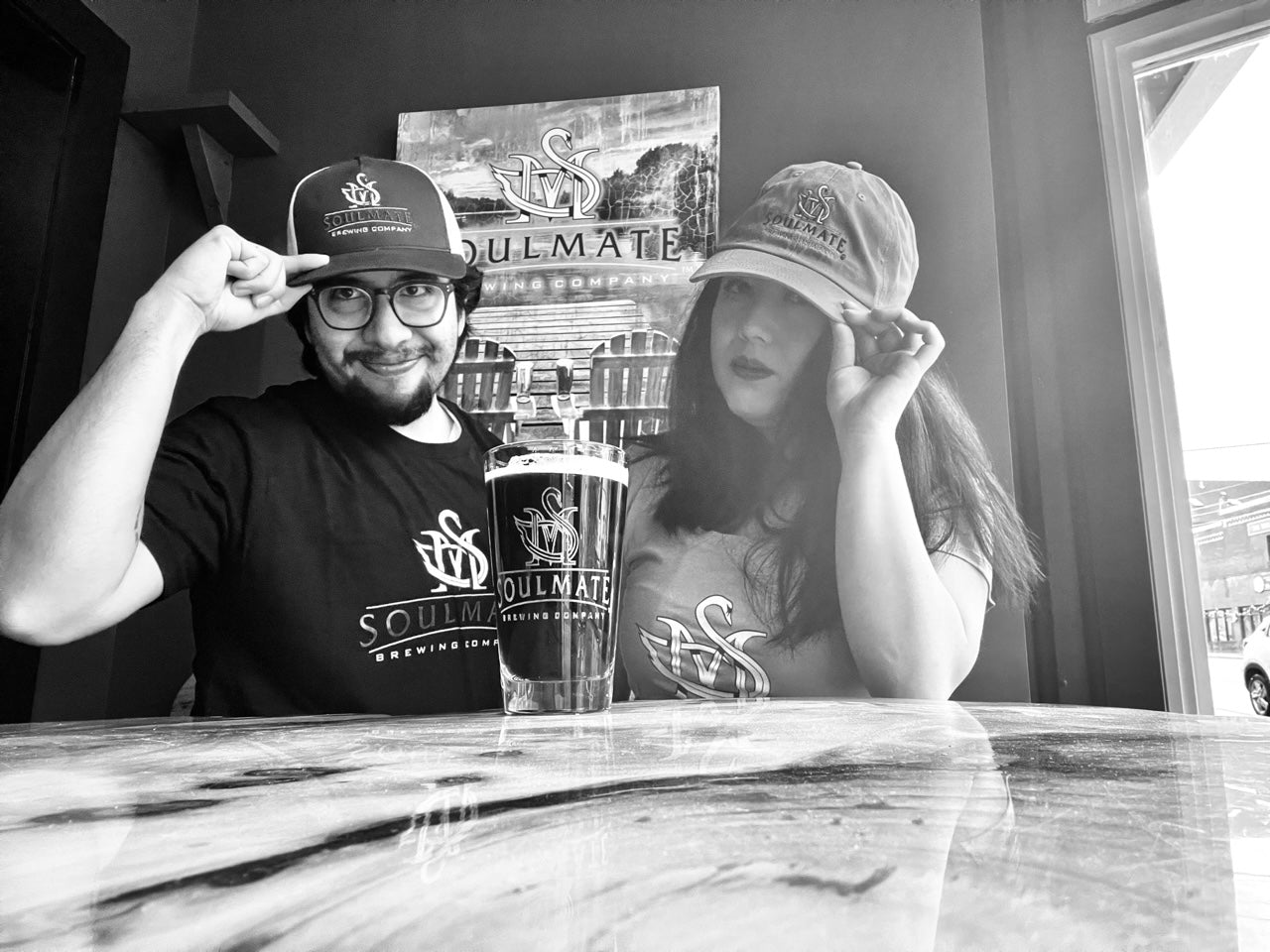 Hideki Arao
Brewer & Director of Brewing Operations 
Hideki has joined us in Vermont all the way from Mexico City. He is the founder of The Beer Project in Mexico and has been brewing for 12 years winning multiple awards for his recipes.  Hideki and his wife, Harumi, have been slowly acclimating to the unpredictable weather and have fallen in love with Vermont.  When he's not wearing his Brewmaster hat, Hideki enjoys reading, a good cup of coffee, playing tennis, dancing and traveling.