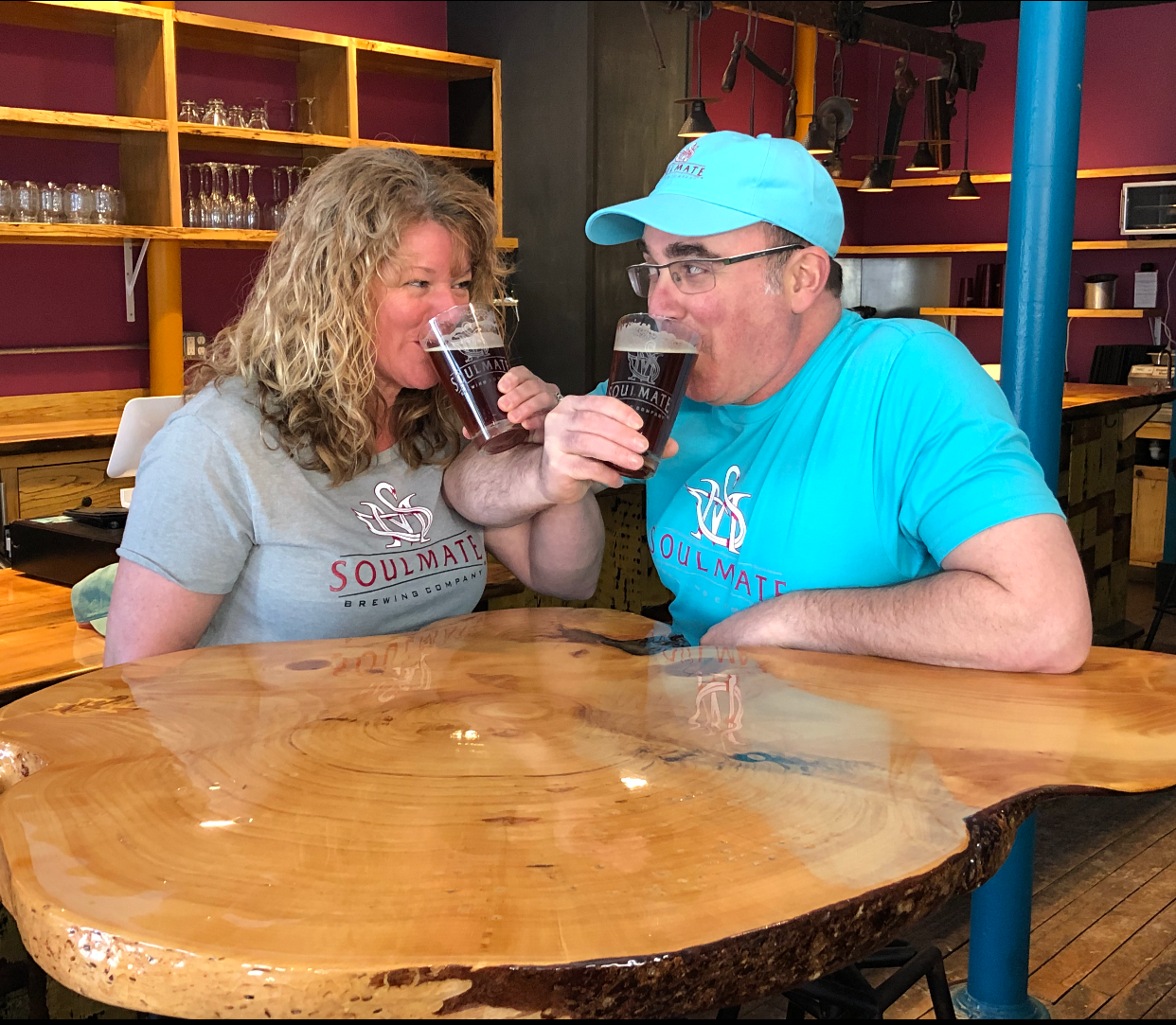 Soulmate Brewing is calling all craft beer enthusiasts and supporters of veteran-founded businesses!
We are offering equity in our brewery which might just be a perfect fit for you. We're dedicated to crafting delicious, high-quality beer and supporting our community of beer lovers.
As a veteran-founded business, we take pride in creating a space where everyone can come together and enjoy our unique brews. By investing in Soulmate Brewing Company, you'll not only be supporting our mission, but you'll also be a part of a community of like-minded individuals who share your passion for craft beer.
We also offer exclusive events and benefits for our investors, as a way of thanking you for your support. Together, we can build something truly special.